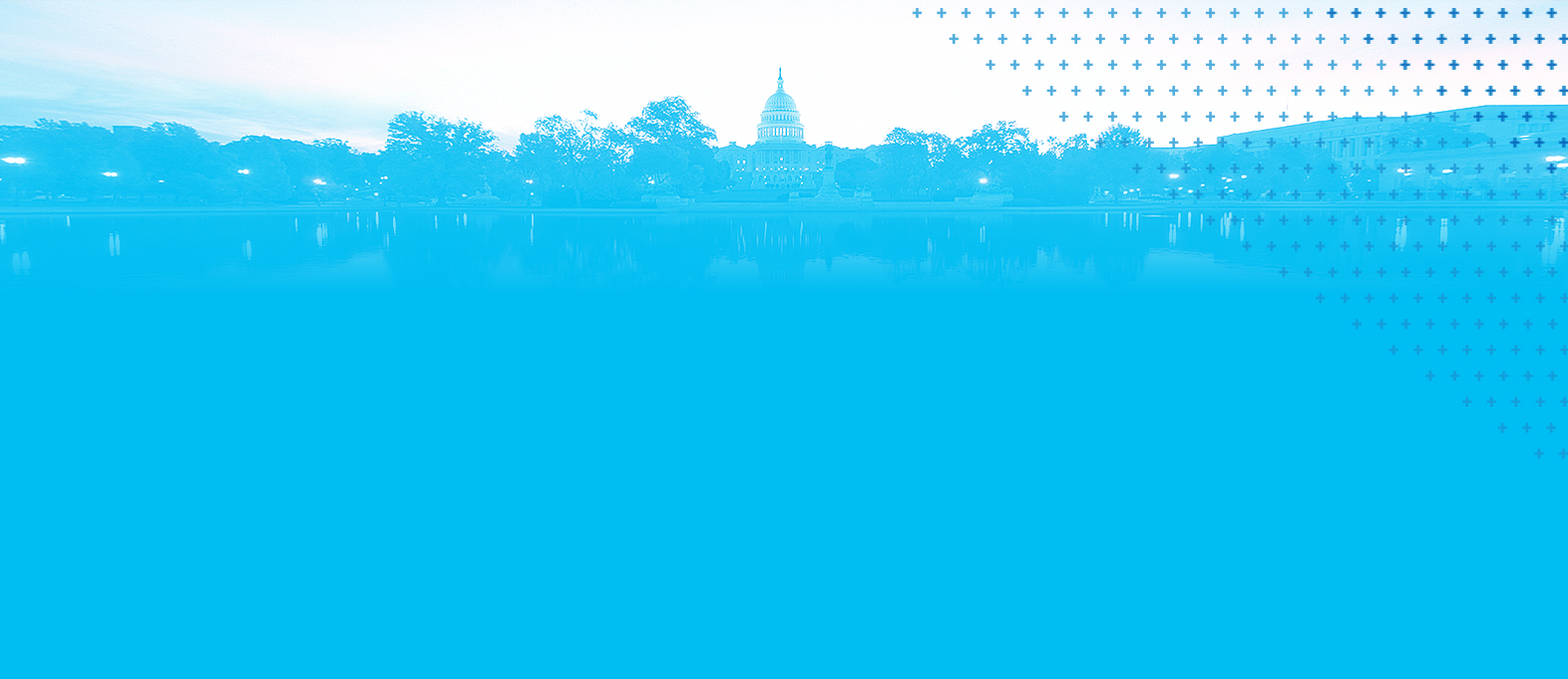 —
October 3 - 7
Washington, D.C. —
The innovation
festival for feds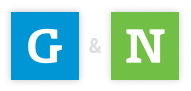 —
October 3–7
An unprecedented look at "What's Next" for the federal government in technology and management. Top thinkers and writers from Nextgov & Government Executive convene October 3-7 for a full week of conversations, panel discussions, behind the scenes tours, networking events, and more.


#Fedstival
Learn More about The Innovation Festival for Feds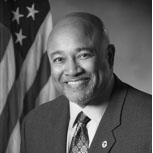 Reginald Wells
Deputy Commissioner, Office of Human Resources, Chief Human Capital Officer and Chief Diversity Officer, Social Security Administration
Date: Tuesday, October 4, 2016
Where: Nationals Park - PNC Diamond Club
1500 S. Capitol Street SE, Washington, DC 20003
Schedule:
7:30 AM - 8:15 AM Registration & Networking
8:15 AM - 12:00 PM Event Program
What are the next technologies that will help solve government's most pressing challenges and take innovation to the next level? During this event, speakers will highlight efforts underway to infuse innovation across federal agencies and how to solve the security obstacles that come with new technologies. Attendees will hear from technologists, innovators and IT leaders on the future of a tech-infused government, how to get there and the trends around public sector use in data, cyber and cloud.
Human Innovation Training

Date: Tuesday, October 4, 2016
Where: The Watergate Building
- 8th Floor
600 New Hampshire Ave NW, Washington, DC 20037
Schedule:
2:30 - 3:00 PM Registration
3:00 PM - 4:00 PM Event Program
Why is NASA routinely one of the most popular places in federal government to work? Sure, it helps that they have one of the coolest missions - sending people to space, corralling asteroids and exploring the final frontier - but the space agency is also highly dedicated to continuously exploring ways to energize its workforce.
On October 4, join NASA's Office of Human Capital Management as they demonstrate their first-of-its-kind Human Innovation Training, an interactive and engaging session that uses improv exercises to stretch comfort zones and explore engagement strategies that foster innovative environments.
Date: Wednesday, October 5, 2016
Where: The Willard Hotel - Grand Ballroom
1401 Pennsylvania Ave NW, Washington, DC 20004
Schedule:
7:30 AM - 8:15 AM Registration & Networking
8:15 AM - 12:00 PM Event Program
"People are our most important resource." How many times have you heard a manager say that? Yet agencies routinely squander their most valuable asset through a tedious, rule-bound hiring process and a moribund personnel system that seems to promote mediocre management over innovative leadership. The Next Workforce event will explore efforts underway to revitalize the civil service to attract and keep skilled workers and reward and retain the most talented executives. Attendees will hear from peers who have implemented innovative hiring programs; develop a deeper understanding of the dynamics reshaping the Senior Executive Service; and learn tips for creating high-performing organizations.
Enhanced and Engaged:
A Spotlight on Federal
Workforce Efforts

Date: Wednesday, October 5, 2016
Where: Department of Labor - Cesar Chavez Auditorium
200 Constitution Ave NW, Washington, DC 20001
Schedule:
2:30 - 3:00 PM Registration
3:00 PM - 4:30 PM Event Program
On October 5, Government Executive will sit down with leaders from the Department of Labor to explore how they are addressing a wide range of employee issues in order to improve their position in the Best Places to Work rankings, as well as improve their overall employee satisfaction scores. We'll take a look at the launch of the Department's Office of Employee Engagement, including how this new wing will help them continue their upward climb among the best places to work and how these initiatives can be institutionalized and incorporated into other agencies' workforce strategies.
—
The Next Administration
Date: Thursday, October 6, 2016
Where: The Hamilton Live
600 14th St NW, Washington, DC 20005
Schedule:
7:30 AM - 8:15 AM Registration & Networking
8:15 AM - 12:00 PM Event Program
The next presidential transition is already underway and will continue to intensify as January 2017 nears. At the Next Administration event, attendees will hear from and interact with veterans of previous transitions, federal officials involved in the 2016-17 process and outside experts. The focus will be on lessons learned from previous transitions, key milestones in this year's process, and how federal managers and executives can smooth the path for the next set of political leaders. We'll also discuss how the future administration will address ongoing executive and congressional initiatives in technology, customer experience and digital service.
Date: Friday, October 7, 2016
Where: The Newseum
555 Pennsylvania Ave, Washington, DC 20001
Schedule:
7:30 - 8:15 AM Registration & Networking
8:15 - 12:00 PM Event Program
Join Government Executive and Nextgov for our first-ever Bold Friday. This event will provide federal leaders and innovators an opportunity to take the stage and tell their peers and colleagues how they are disrupting the status quo and ushering in a new era of technology, management and progress through their innovative ideas, cool projects and great internal teams.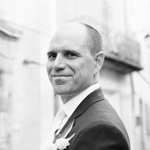 Shane McNamee
Director of Development, Department of Veterans Affairs and Member, DoD/VA Joint Legacy Viewer Development Team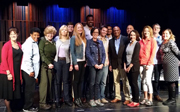 National Park Service Urban Fellows


Interested in sponsoring Fedstival? Contact Ashley Bolding at abolding@govexec.com for more information.